Did You Know That 95% of Chronic Disease is a Direct Result of YOUR Lifestyle Behaviors and Only 5% is Directed by Your Individual Genetics?
According to a recent study, the community around you impacts your lifestyle habits more than what the doctor tells you. At Your Best Life, Dr. Bischoff and our registered dietitians not only teach key nutrition points, but also educate in such a way that behavior change occurs. Knowledge is power, but if it is not implemented correctly it can lead to "perfectionism" – a recipe for failure when it comes to changing eating habits. Dr. Bischoff realizes that practical implementation is the key to behavior change.
Knowledge and the "how to" of changing core habits go hand-in-hand, otherwise the message will only bring condemnation and a sense of hopelessness.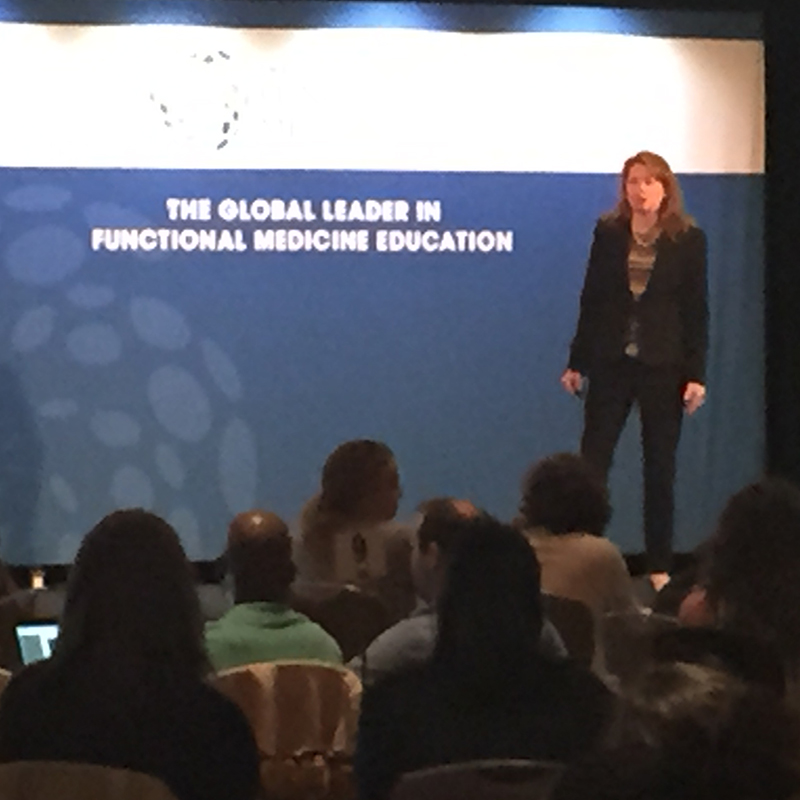 Dr Bischoff MD, RD has been speaking on a national basis for over 20 years. Her speaking venues include the professional and public sector with a broad stroke of educating physicians, dietitians and the lay public.
Dr Bischoff delivers state of the art technical nutrition information in an understandable venue that motivates the learner to change their lifestyle.
Recently she was invited to teach a kick-off for the Daniel Plan at a large church. To their surprise, over 300 people showed up! In the last year she has taught over 3500 physicians core functional medicine concepts and actively teaches the public nutrition knowledge that is newly researched and relevant.
Dr Bischoff and her staff are available for tailored nutrition seminars. Their lecture series encompass relevant health concepts for this decade:
DANIEL PLAN KICK OFF
WHY DON'T I FEEL GOOD? or WHY AM I ALWAYS TIRED?

EXAMINGING THE SAD (STANDARD AMERICAN DIET)

NUTRITION FOR THE IMMUNE SYSTEM
STATE OF THE ART DIABETES AND CARDIOVASCULAR PEARLS