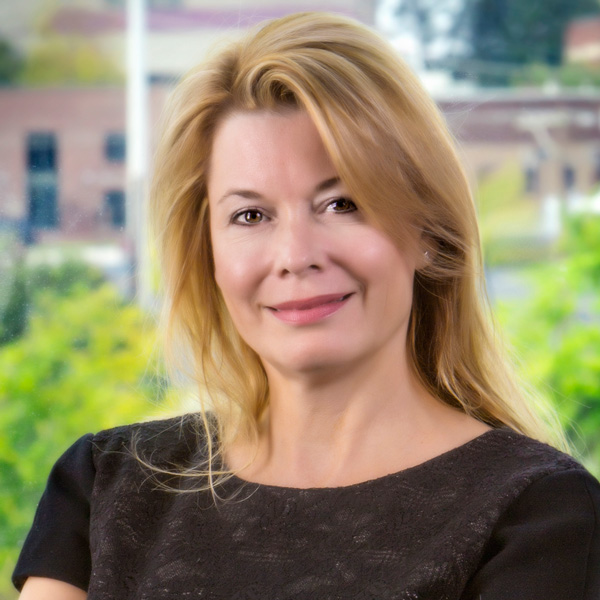 Dr Bischoff, MD, RD – Medical Director
Dr. Bischoff began her career as a registered dietitian and has a foundation of 20 years of Integrative Functional medicine. In 1995, she helped co-found a functional medicine clinic and ultimately chose to go back to medical school due to the positive results her patients achieved by choosing the functional medicine approach. Dr. Bischoff's certifications are:
Board certified Internal Medicine physician
Completed a fellowship in the Program in Integrative Medicine at the University of Kansas
Board certified Integrative Medicine Physician (the only one in the state of Oklahoma and one of less than 180 nationwide)
Certified Functional Medicine Practitioner
She serves as faculty on the board of IFM (Institute for Functional Medicine), and currently teaches physicians across the country the concepts of functional medicine to prepare them to become certified.
She is passionate about optimizing healing for each of her patients and believes that nutrition, individualized biochemistry and genetics are as important as the traditional western medical pharmaceutical paradigm.